Join our gastronomic team on an exclusive journey of tasting Ven's fantastic nature
Experience Ven's amazing food pantry, together with an excellent guide and gastronomic surprises from the team at House of Ven - Ven's historic inn. This is a great opportunity for you to take part in picking, refining and not least, to enjoy all the fantastic things that our nature can offer to us when we together create a unique food and drink experience.
An exclusive experience with a maximum of 12 participating guests, bookable every Thursday from May to September or for groups on request.
A true eldorado for skilled cooks
Few places have such a large, exciting and varied range of ingredients as our island Ven, where our chefs can stand with a new stimulating opportunity to refine in the kitchen every day. The soil conditions and the unique microclimate naturally affects the harvest from our skilled growers and farmers positively for us in the kitchen.
In addition, the enormously varied resources in nature with all the fish, seaweed and shellfish coming from the sea, the large game population of deer, hares, pheasants, ducks and pigeons as the dominant and not least, all the wild berries, fruits and herbs which we delightfully pick on our daily morning walks on the island.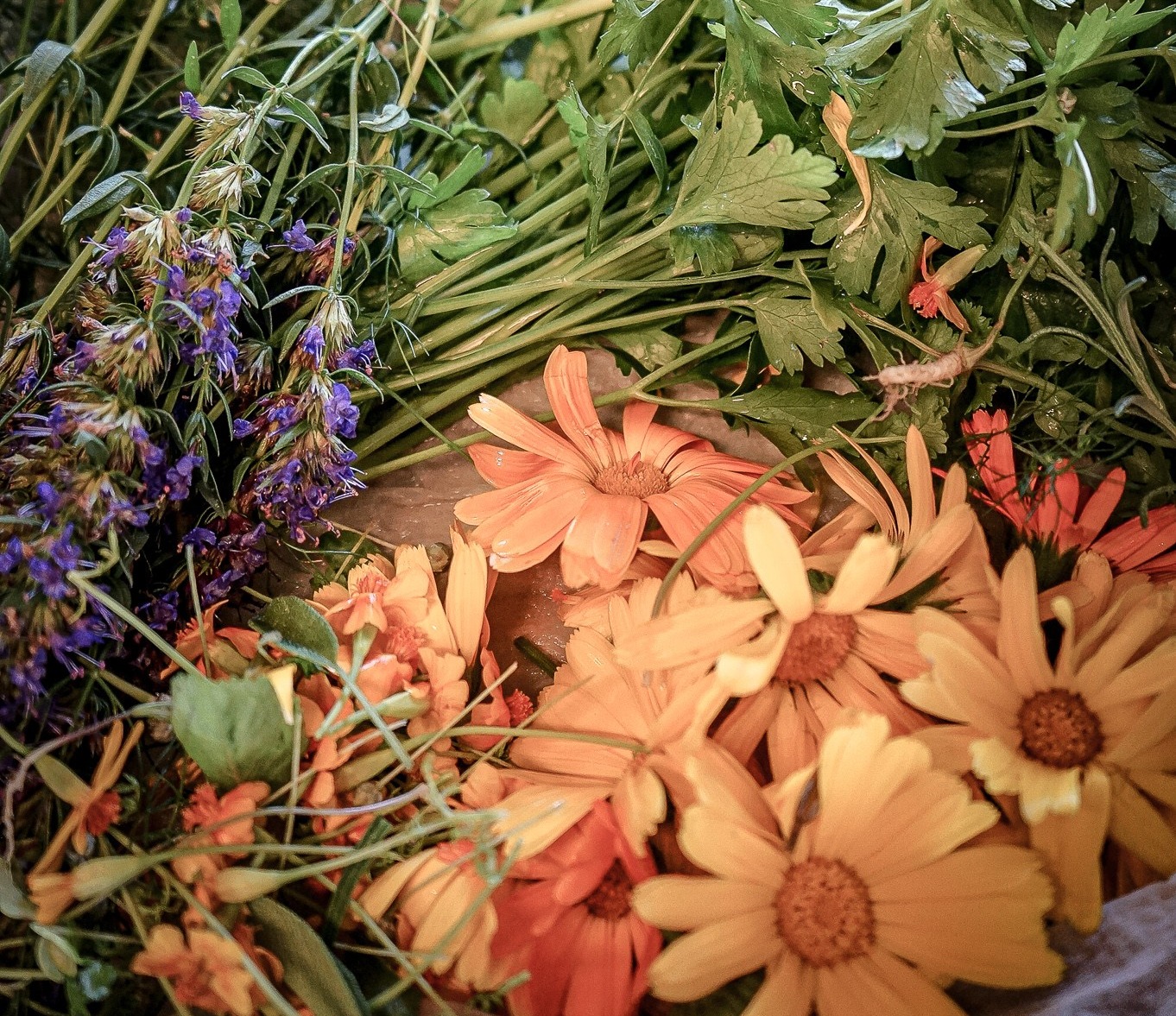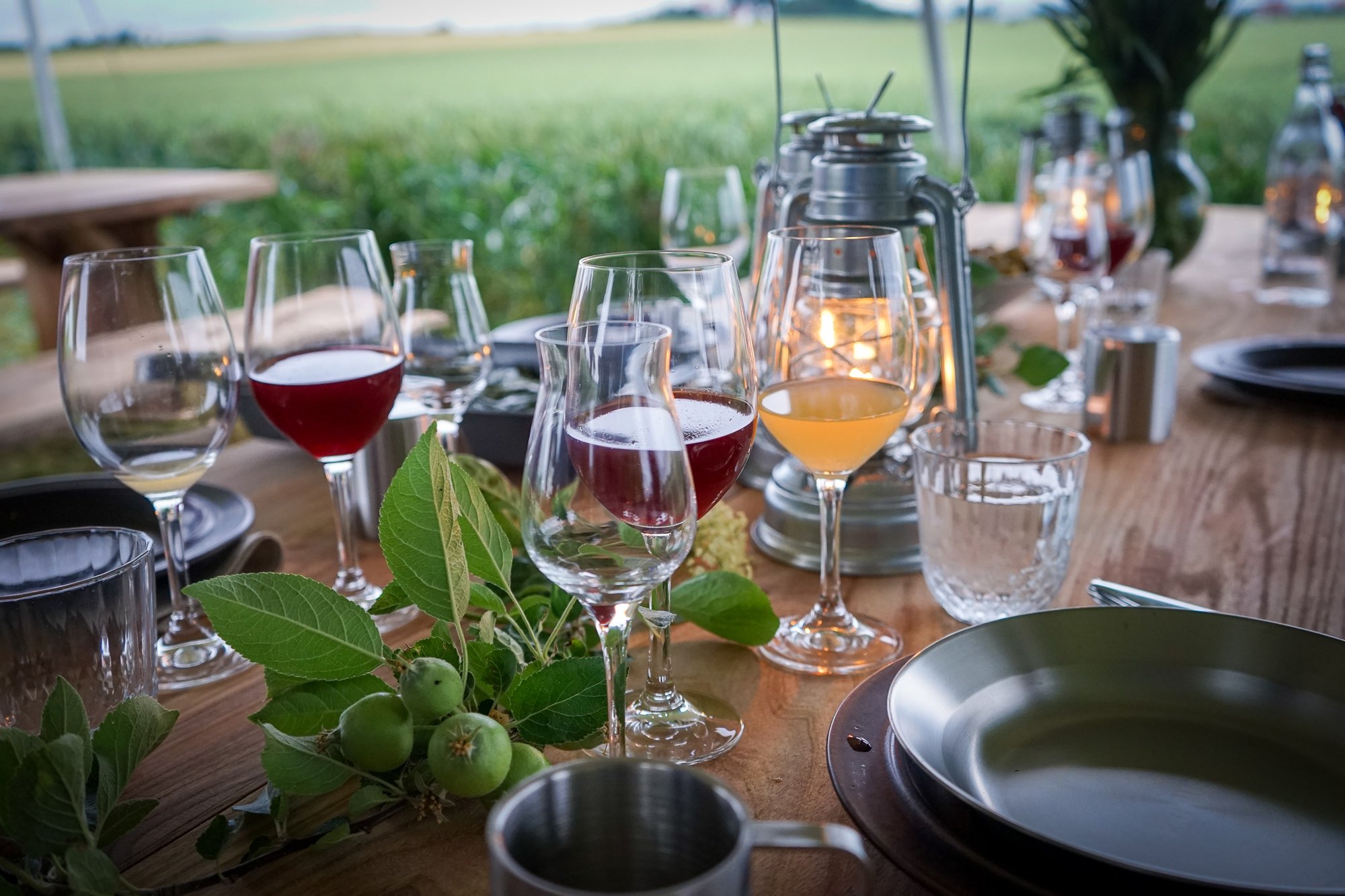 Programme
15.00 – 17.00 A guided walk collecting raw material for our evening drink and food.
17.00 - 17.30 We make a refreshing pre-drink together at our "nature restaurant".
17.15 - 18.00 Shared preparation of the ingredients to help with the evening's dinner.
18.00 - 21.30 Active and socially involving dinner where we can enjoy and create the evening's 3 - 5 servings together in the middle of the breath-taking Swedish nature.
Price per participant
SEK 1 595 incl. non-alcoholic beverage package (pre-drink & 4 glasses with food). Book directly here.
SEK 2 095 incl. beverage package (pre-drink with Ven-spirits & 4 glasses of wine with the food). Book directly here.
SEK 2 295 incl. non-alcoholic beverage package and an overnight in shared room (different room categories up on disponibility) and our tasty country breakfast in the morning. Book your stay directly here.
Welcome to an unforgettable experience with us!
Bo hos oss
Ät hos oss
Våra erbjudanden